A Flexible, Scalable Phone System for a Growing Company
Xpert Energy are a growing company in the green energy sector specialising in heat pumps. At the time we started talking with them they were planning a move from a small, serviced office to their own premises. Due to the lockdown, they were being forced to plan their move in about 3-weeks. A challenging timescale to install broadband and move their telephone numbers with them.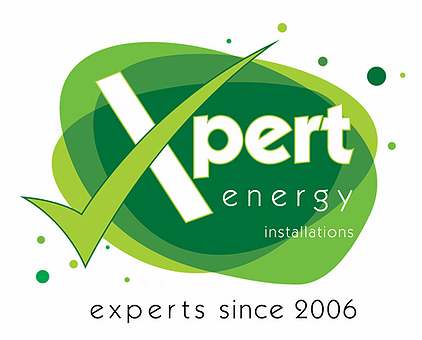 We recommended to Xpert Energy that the relocation was a great opportunity to update their communications infrastructure to give them more flexibility, both in the way that they operated and to enable them to grow. They moved from a traditional office phone system, where everyone had a desk phone and incoming calls rang all phones, to a hosted system with PC softphones and headsets.
The advantage of the softphone system was that it could be programmed quickly to help with a smooth transition. The new system was set up alongside the old one. Whilst furniture and staff moved over a couple of days, incoming calls were answered initially on the old system and then transferred to the new premises as the 'last man' moved.
To meet Xpert Energy's expansion plans we recommended a fibre leased line. However, given the extended lead time on fibre installations, we recommended an FFTC broadband line to get them up and running quickly to meet the move deadline. This provided adequate service for both their phone and broadband requirements until the fibre line was installed some months later. Given how critical internet connectivity is to the business, the FTTC broadband now provides Xpert Energy with a fall-back circuit.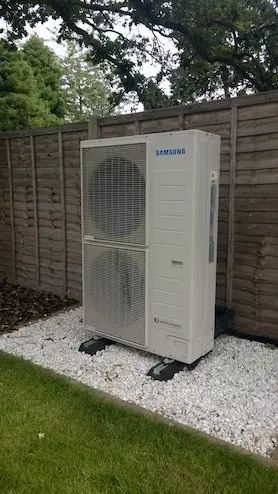 As a busy, thriving business, Xpert Energy could not afford any downtime during their move. Our solution ensured that the phones continued to ring, and client service was maintained throughout the change of premises.
There are a number of features that have streamlined client service. One such feature is the automated attendant. This greets callers and asks them to select which department they wish to speak with, making call handling much quicker and more efficient. All calls are recorded ensuring that clients requests can be forwarded to Xpert Energy's specialist support staff as needed.
The hosted phone solution gives Xpert Energy the infrastructure to embrace flexible home or hybrid working, to scale and expand simple and easily to meet the demands of their growing business.
As their office manager said,
We were very impressed with how the team at Communications Solutions UK rose to the challenge and delivered against a very tight deadline. Their recommendations were excellent. They are professional, knowledgeable, helpful and very responsive. Always on hand to resolve issues swiftly when they arise. They are a great company to work with.
To give you confidence in our service, get to know us and how we work, contact us for your Free IT Audit.
The IT Audit 
Provides us with the information to assess the status of your systems.

Identifies any vulnerabilities and potential concerns.

Shows you how we manage your systems and report back.
We want to hear about your challenges. Talk to us! Our consultants can audit your systems, plan changes, implement improvements and support your people. 
Call us on 0118 920 9420
Email us  [email protected]