One point of contact for IT and Phones
Polyethylene Pipelines Co Ltd (PPC) was established in 1980, specialising in underground gas and water services. In recent years PPC have expanded and grown a large Transport division.
PPC are on 'stand-by' 24/7. They provide critical services on behalf of their clients. For example, they take emergency generators to locations where power lines have gone down. For this reason their communications are critical.
As PPC's business had expanded, telephone lines had been added, but the out of hours operation depended on call forwarding to mobiles and was inflexible.
PPC had two separate incumbent suppliers, one that looked after their IT and a second that provided their phone service. Both were reactive. There was a lot of 'buck passing' and neither had discussed with them how new technology could contribute to business process improvements.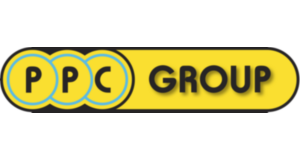 We undertook a review of how PPC operated both their IT and phone systems. We recommended that there were significant benefits and savings to be made by integrating the two. As Microsoft 365 users, it was a natural progression to move to Microsoft Teams phone system over direct routing. This would reduce costs and dispense with the complex and expensive phone set up they had.
We started the project by ensuring that their IT network and systems were fully protected and backed up. We rationalised their email addresses and correspondence to remove employees who had left or retired.
We then equipped them with headsets that worked with both their PCs and mobile phones, providing them with the flexibility to answer calls on whichever device they were logged into.
As soon as their published company phone numbers were ported, their Teams phone system was fully operational. This is much more cost-effective and gives them a professional automated attendant to filter and direct calls, personal voicemail boxes and flexible out of hours call routing.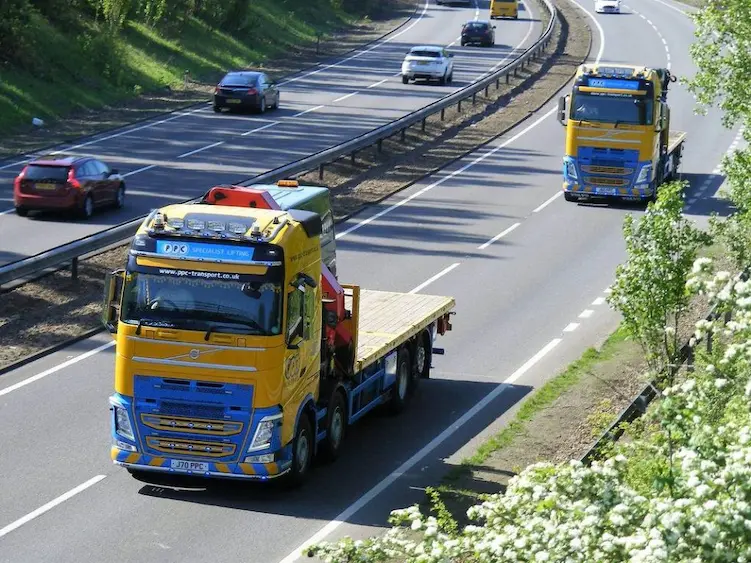 PPC have said how user friendly the phone system is. It is flexible in more ways than they had imagined, if their internet service drops out, which is a service currently under review, they answer calls on the Teams mobile app and clients are never aware that there is an issue.
In terms of cost savings, call charges for call diversions have been completely eliminated. This is expected to realise a saving of about £150 a month.
Consolidating their IT and phone supplier has made support easy. They have one accountable point of contact. There is no longer any 'buck passing'. All their users have Communications Solutions UK support labels on their equipment, so they know exactly who to contact.
Finally with an eye to the future and a possible relocation to larger premises, PPC are reassured that with their new cloud-based solution, any move will be straight forward!
From start to finish Julie has been great at listening to our needs in this area and delivering a solution. The crossover has been smooth and problem free. It is so easy to get hold of the team, there is always someone at the end of the phone, or a speedy response to emails. We are also saving money which is always a good thing. Moving to Communication Solutions UK has been a positive and successful transition.
Leah 
Officer Manager
To give you confidence in our service, get to know us and how we work, contact us for your Free IT Audit.
The IT Audit 
Provides us with the information to assess the status of your systems.

Identifies any vulnerabilities and potential concerns.

Shows you how we manage your systems and report back.
We want to hear about your challenges. Talk to us! Our consultants can audit your systems, plan changes, implement improvements and support your people. 
Call us on 0118 920 9420
Email us  [email protected]