Charity Uses Teams Technology To End Homelessness
The Hope Hub is a registered charity based in Camberley that is working to prevent and end homelessness in Surrey Heath Borough and surrounding areas. Their role is to serve those who are homeless, at risk of becoming homeless, in financial hardship, unemployed and/or suffering mental health difficulties and/or addiction(s). They work in partnership with Surrey Heath Borough Council and liaise with many other business partners and the Police, with the objective of empowering Service Users towards independence and into work.
We have supported The Hope Hub from their early days in 2017.  More recently, and particularly over the period of the Covid pandemic, the demands on their resources have grown considerably.
The Hope Hub started with a small team that were served by a couple of telephone lines and an assortment of PCs.  As part of their strategic development, the CEO recognised the need to embed an improved and extended IT and phone infrastructure within the charity for the long term and was able to secure an infrastructure funding grant.  By February 2021, the larger team of staff and volunteers were in place and needed to be able to work remotely, and in small 'bubbles', to meet their Service Users' needs.  The charity has remained open throughout the pandemic and services were accessed 9,733 times during FY20-21 by vulnerable people.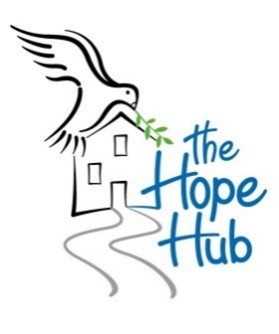 As a charity, an overriding consideration in all decisions is cost. We sought to provide The Hope Hub with the best functionality and value possible. We recommended that they move to a 'Microsoft ecosystem'. In this way they could take advantage of the free and subsidised licences that Microsoft offer charities.
We profiled all their users, from full and part-time staff, to volunteers and trustees to ensure that all their needs and data access requirements would be met.
We upgraded all their PCs to Windows 10 Professional, introduced Microsoft 365 and Teams phone system. We migrated their data to SharePoint, introduced new security measures to safeguard data and ensure GDPR compliance and provided training material and support for users.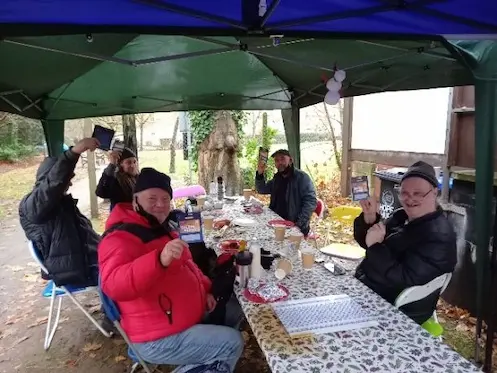 The Hope Hub now have Enterprise business tools and systems for a minimal monthly expenditure. These give them both flexibility in the way their staff work, how they collaborate and share data; Microsoft 365 also provides them with 'scalability' as the Charity's staff numbers change.
We recognise the support and pricing sensitivity that Communications Solutions UK has given us. We continue to roll out all aspects of the services and value their ongoing support.  Without a dedicated internal support service, it is necessary to pace the roll out whilst continuing to operate day to day services. We are happy to recommend this organisation and the professionalism of how they seek to understand the needs of each organisation/business they work with.
Mags Mercer
CEO
To give you confidence in our service, get to know us and how we work, contact us for your Free IT Audit.
The IT Audit 
Provides us with the information to assess the status of your systems.

Identifies any vulnerabilities and potential concerns.

Shows you how we manage your systems and report back.
We want to hear about your challenges. Talk to us! Our consultants can audit your systems, plan changes, implement improvements and support your people. 
Call us on 0118 920 9420
Email us  [email protected]