Better communication and collaboration with a hosted ICT ecosystem
In 2016 we moved LRM onto their first hosted phone system. This meant UK staff and clients could communicate seamlessly with staff based overseas. As a result, LRM saw improvements in productivity and operational cost savings of about 20% in the first 12 months.
Having experienced the transformation that hosted telephony delivered, LRM were keen to move their IT away from the complex and expensive Citrix environment that they were using. Together we developed a plan to streamline their business IT infrastructure, migrate their data, and key business applications such as Sage Accounting, and Qube for block management, to the cloud.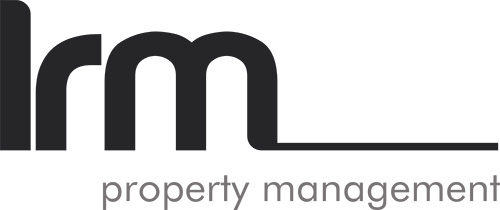 We agreed a phased implementation. This started with the move away from applications that relied on Citrix. A fully cloud-enabled version of accounts and block management software were installed, and the associated data backed up and migrated.  Once this was complete, we moved everyone's email to Microsoft 365 and implemented two factor authentication to make their accounts more secure. The next phase was the migration of all company data to SharePoint cloud storage and the automation of backups.
After a couple of weeks, once everyone was familiar with Microsoft 365 and Teams for internal conferencing, we moved to the final phase.  This was the transfer of company phone numbers and the set-up of a Microsoft Teams phone system.  We provided the Teams mobile app for mobile phone users and new mobile phones and contracts for new starters. Finally, to ensure that office-based staff saw as much benefit as possible from the new set-up, when they returned after the Covid Lockdown, we provided a super-fast fibre line to LRM's premises.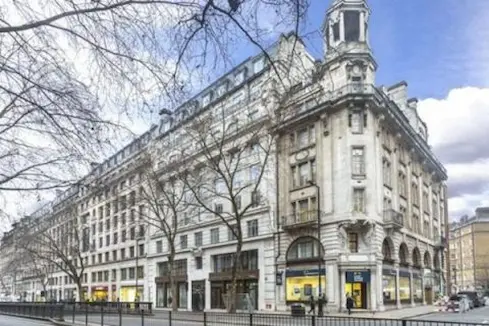 LRM saw immediate benefits in operational cost savings based on a clearly defined price per user for all their IT, support and user help desk.  Accessing and sharing data is now faster and easier. This has translated into better collaboration across a dispersed workforce and improvements in productivity.
The introduction of a complete ICT 'ecosystem' means that infrastructure management is now less complex and correspondingly more secure.  Remote working is possible for everyone. The solution is scalable and flexible. It adapts readily to the changing needs of LRM's growing business.
Communications Solutions UK continue to support LRM on both a day-to-day basis and partner with them on new in-house projects and client led developments.
LRM wanted to streamline operations, improve communications, reduce systems complexity and costs.  We needed a trusted partner to advise and guide us after a number of false starts in the past.    We chose Communications Solutions UK as they took the time to sit down with us to draw up a plan together. CSUK explained the systems available and having taken the time to understand our business and plans for the future recommended technology suitable for LRM.    They delivered on time and against all our requirements. The project was successful and excellent value. As our outsource partner, they go 'above and beyond' to ensure that technology serves our business and enables our people.    The wider LRM team has embraced our new way of working and through regular catch up meetings we are able to continue to adapt and evolve the technology side of the business.
Mark Williams, Director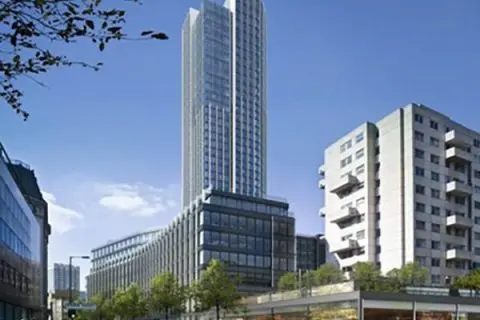 To give you confidence in our service, get to know us and how we work, contact us for your Free IT Audit.
The IT Audit 
Provides us with the information to assess the status of your systems.

Identifies any vulnerabilities and potential concerns.

Shows you how we manage your systems and report back.
We want to hear about your challenges. Talk to us! Our consultants can audit your systems, plan changes, implement improvements and support your people. 
Call us on 0118 920 9420
Email us  [email protected]