Always available with Microsoft and Teams Business Voice Phone System
We met Daniel the General Manager of Principal Tower when the Tower was still under construction, more than 12 months before any residents moved in. Daniel had a clear vision of how he wanted this new-build apartment block in Central London to operate. Uppermost in his mind was the 'level of service' that he wanted to provide to his residents.
The resident experience was to be like being at home, but with all the facilities and services associated with staying in a 5-Star hotel. The residents would all be owner occupiers, have the use of a communal gym, swimming pool, media and other function rooms, with staff to support them 24/7.
Daniel's primary concern was how to stay in touch with his staff and residents to provide this service. Principal Tower is a tall building with 50 floors. There is no mobile phone signal above floor 25. Mobile radio as an alternative was not an option, as the Tower's central London location precluded it obtaining a license.
As a new-build Tower, even getting a fibre line installed for broadband was a challenge. The site was subject to high security and much of the work needed to be done at height. This all contributed to some complex logistics.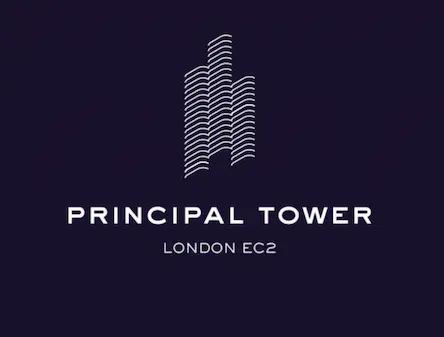 To ensure that Daniel can always stay in touch with both staff and residents, we installed a range of solutions from Wi-Fi on all 50 floors of the Tower to Microsoft Teams.
With Microsoft 365, SharePoint, and the Teams Business Voice telephone service, the Principal Tower team can call, video and message from their desks, or their mobiles, throughout the building.
To deliver exceptional customer service demands an unparalleled attention to detail. Daniel bestows this on his residents, and we matched it, supplying services, equipment, PCs and headsets to equip his team to serve their residents well.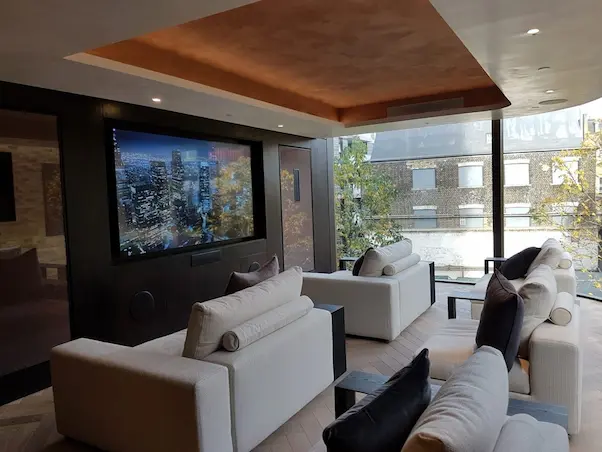 Daniel and the Principal Tower Management team wanted a partner that was responsive and trustworthy. A company that would think creatively to overcome issues as they arose and deliver against their exacting standards.
As Daniel said, "Communications Solutions UK recommended and installed a solution that was fit for purpose, cost effective and that has proven to be reliable. We have IT and Communications systems that give us flexibility and the coverage we need. Communications Solutions UK continue to provide us with on-going support and as our chosen partner for all our IT and communications needs, they are responsible and accountable. I wholeheartedly recommend them."
To give you confidence in our service, get to know us and how we work, contact us for your Free IT Audit.
The IT Audit 
Provides us with the information to assess the status of your systems.

Identifies any vulnerabilities and potential concerns.

Shows you how we manage your systems and report back.
We want to hear about your challenges. Talk to us! Our consultants can audit your systems, plan changes, implement improvements and support your people. 
Call us on 0118 920 9420
Email us  [email protected]