From Broadband to Cloud Systems Everything you need!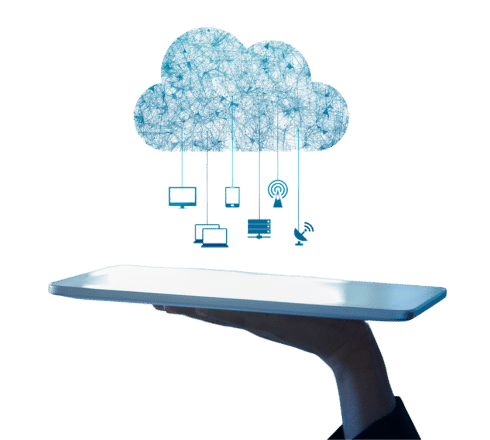 Stay Connected Anytime, Anywhere Tailored Solutions For Your Business Needs
SIMPLIFY

YOUR BUSINESS

 

COMMUNICATIONS

JOURNEY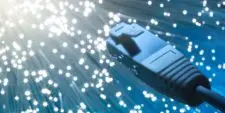 Fibre Broadband
High-speed internet connection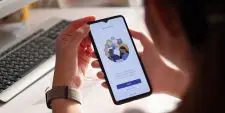 Mobile SIM
Stay connected wherever you are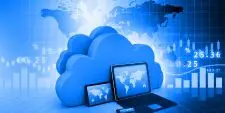 Phone Systems
Flexibility, scalability &  cost-effectiveness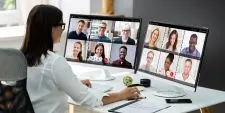 Video Conferencing
Remote collaboration for your team
Is your business ready to be connected?
TYPICAL COMMUNICATIONS PROJECT BRIEFS
Our clients come to us with a range of challenges. There are some common themes:
Contact centre set up & management
Compliance, call recording & reporting
Company Relocation or 'Start-up'
We go beyond Communications Services, we also provide expert IT Consultancy tailored to your business
Get your FREE COMMS Audit
Contact us for your Free Communications Audit
Your Communications Audit 
Looks at your spend and Identifies potential savings.

Provides us with a baseline to recommend improvements

Shows you how we work to deliver added value.

Gives you confidence in our service
ENHANCE YOUR

BUSINESS OPERATIONS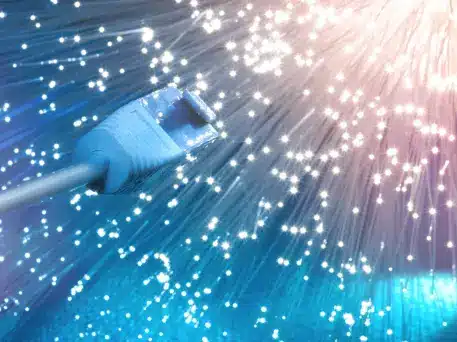 It makes good business sense to move to fibre broadband as soon as you can. Fibre broadband uses fibre optic cables to send data. This results in a faster and more reliable internet connection with symmetrical speeds. This is where the upload speed is the same as the download speed. This means that cloud-based applications and services are more accessible than ever before. Speeds now reach up to 1Gbps (1 gigabit per second) and up to 10Gbps for leased lines. We offer fibre broadband from a range of providers across the country and in Central London.
Do get in touch with us for a quote here.
Our company offers different SIM only plans that work with the best phone companies, such as Vodafone, O2, and Three

. These options are perfect for clients who prefer to get their own mobile devices. Our SIM solutions can

be changed

to fit what you want. And, you can make your own contract that is

just

right for you. We have lots of different options to choose from if you need help with data or voice services. You can stay connected and talk on your phone without needing to make a lot of promises.
Upgrade your mobile experience today and explore our SIM only solutions! Get in contact here.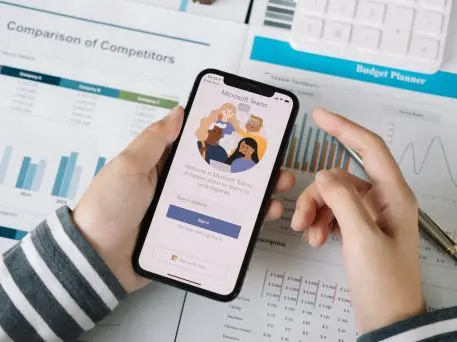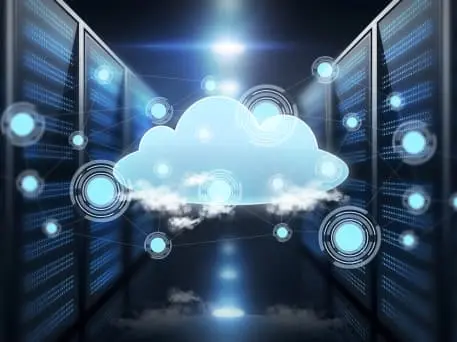 As many of our clients have found, cloud-hosted phone systems can revolutionise your business communications. This technology makes it so that your phone calls

are sent

over the Internet. For businesses wanting to use remote and home workers, it is the perfect solution. 
There is no loss of functionality either. You can pick the device you want to use. That could be a desk phone, softphone, mobile app, or all three. Cloud telephony systems are ultra-flexible and scalable.
Based on the price per user, they are cost-effective. Perfect for businesses of all sizes. With cloud telephony, your phone system can revolutionise your business.
Start today and contact us here.
Video conferencing is a technology that reached most people's fore during the pandemic. It means that you can have face-to-face meetings with your colleagues, wherever you are.
This is why video conferencing has become an important business tool for collaboration.

From PCs and desktops with cameras to full video conferencing suites, video conferencing is essential

. It helps our clients to improve productivity, save on travel time and expense. As a company, we have also found using Microsoft Teams video conferencing invaluable. Imagine, we are also reducing our carbon footprint!
Video conferencing is a simple and cost-effective solution for everyone. Ask us about how you can take advantage of it here.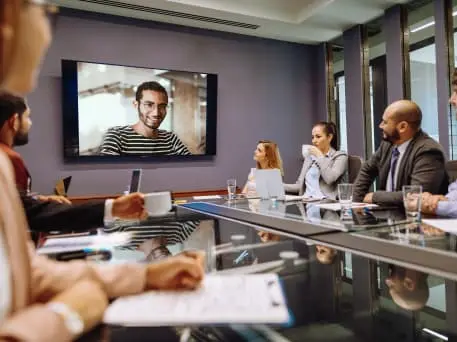 Experience the power of our communication services coupled with our expert IT Consultancy solutions
We want to hear about your challenges. Talk to us! Our consultants can audit your systems, plan changes, implement improvements and support your people. 
Call us on 0118 920 9420
Email us  [email protected]