We deliver ICT Solutions
---
---
With Integrity Care and Trust
We bring the kind of IT and communications services to SMEs that normally only large corporates enjoy.
Some of our stats from the last 12 months
DISTANCE FROM OUR FURTHEST CLIENT IN NEW ZEALAND
IT Consultants that Partner with the Best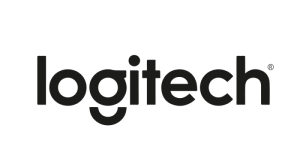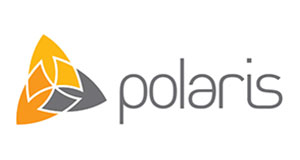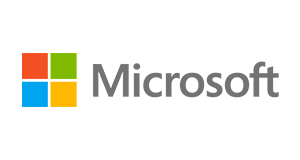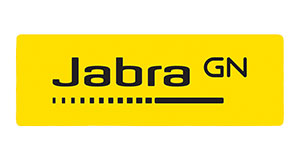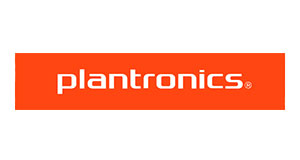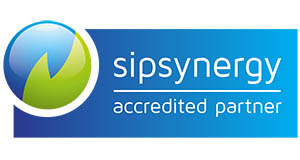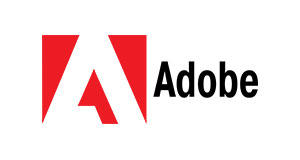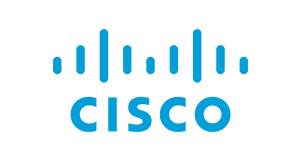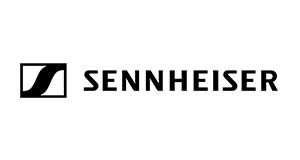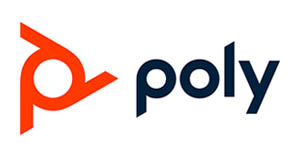 What our clients say
lrm researched the market literally top to bottom to find a suitable telecommunications partner to handhold us through a massive voice and data rationalisation and implementation project. Communications Solutions UK has very effectively delivered a market-leading solution within budget. This has linked our London and Cape Town offices along with remote team members in the UK and France, transforming our communications. Communications Solutions UK delivered on all its promises in product sourcing, installation, implementation and training. The resulting high level of team engagement and positivity and the real business benefits have exceeded our expectations.
Henry, London Residential Management (lrm)
What our clients say
The day to day running of the business has been transformed. When we trialled Office 365, our engineers offered to pay for it personally if we had chosen not to have it! They liked accessing their diaries, emails, and files from anywhere at any time from not only their work laptops, but iPhones and even their home computers too this helped with the smooth running of the business and helped them manage their own time and customers more efficiently.
Sara, Horizon Digital TV Sound & Vision
What our clients say
Our new IT and hosted phone systems are by far quicker, smoother and more reliable than they were
previously. Far less frustration and downtime meaning increased productivity.
Ian Richards, Signs Express Centre Manager
What our clients say
Before I discovered CSUK, I was reluctant to upgrade my communications because I thought it would be costly and complicated. In fact, the team at CSUK made the whole process simple. They organised my IT, email and phone communications providing competitively-priced, high quality systems that have made my life much easier. This in turn has improved my professional profile as my clients can see that I am now using enterprise level tools. It was all so simple, just like the Jabra Evolve 65 headset, that I now use with my PC softphone and mobile. The headset was easy to install and gives me greater clarity of sound, as well as mobility so that I can move around more freely when I am training.
Jackie, Digital Business Communication (DBC)
What our clients say
We originally found Communications Solutions UK (CSUK) through WEConnect, a partner that we use for engaging with diverse suppliers. CSUK have been able to support us in a number of areas, both tactical and strategic. In this project, it was their expertise and abilities around the acoustic environment that have proven especially important to us.
CSUK identified problem areas in the building based on a scientific approach that involved measurement and calculation. With these findings, they designed a solution to achieve the right acoustic performance levels that met both our requirements and budget.
Matt, Enterprise Rent-A-Car