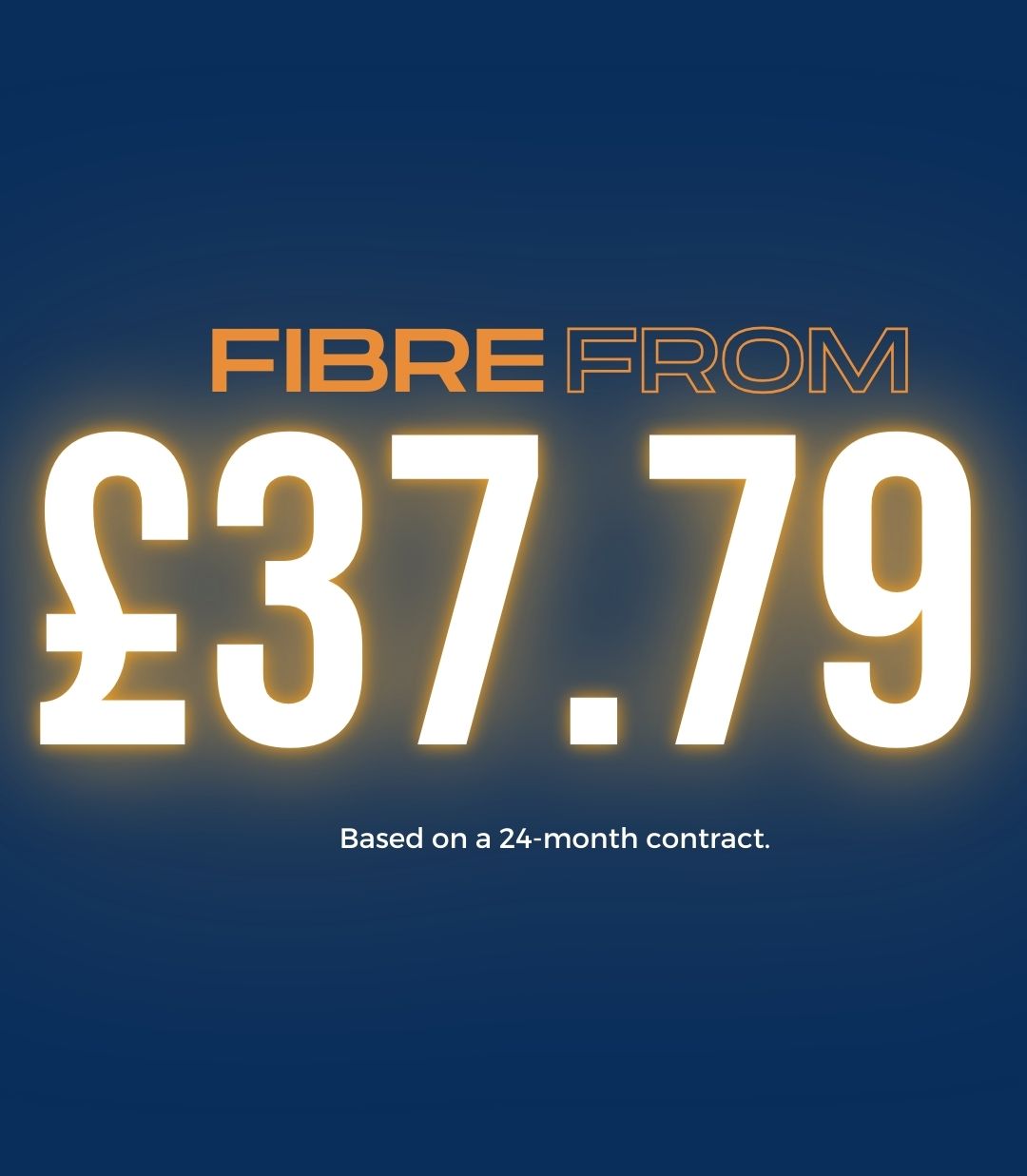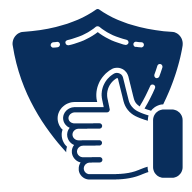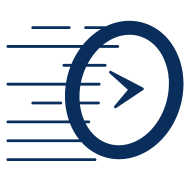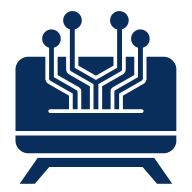 Get the reliable fibre Internet connection your business needs
FTTP
FTTP or Fibre To The Premises, is a full fibre internet service that is lightning-fast. 
Speed
FTTP is a symmetrical fibre broadband service providing the same upload as download speed of up to 900Mbps. This is not available on traditional broadband services such as ADSL2 and FTTC. 
Commitment
FTTP is available on a 24-month contract term 
Data
FTTP manages high volumes of data quickly. It is ideal for businesses that have data stored in the cloud and a lot of simultaneous users trying to access it. 
Reliability
FTTP is resilient and reliable. It is based on an optical fibre cable to your premises. 
Monthly Charge
FTTP is cost effective, starting from £37.79 +VAT per month. 
8 bus. hrs guaranteed fix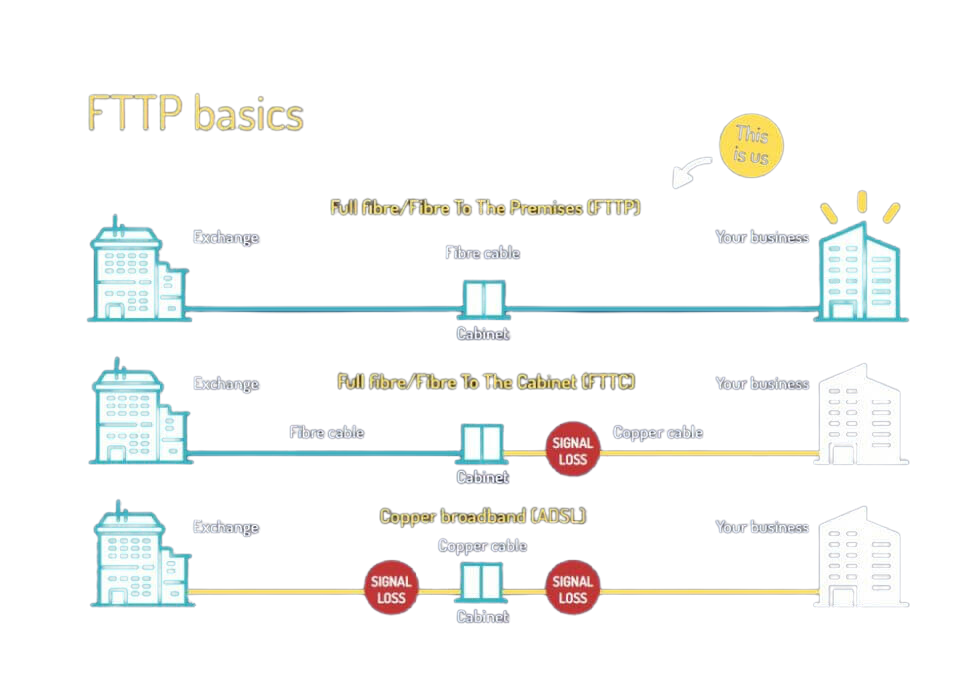 FREQUENTLY ASKED QUESTIONS
What is Full Fibre Broadband?
Full fibre broadband is FTTP (Fibre To The Premise) because the connection is fibre from end to end. This is why it is the most reliable, and the fastest broadband connection available, delivering ultrafast speeds of up to 900Mbps.
How does FTTP compare with FTTC?
FTTC stands for Fibre To The Cabinet. This means it uses a fibre cable to connect to the 'cabinet' in the street, and then a copper cable the rest of the way. This means it is not as fast as FTTP which uses fibre all the way to the premises.
FTTC typically delivers speeds of up to 20Mbps upload and 80Mbps download. However, FTTP can deliver speeds up to 900Mbps both up and down.
What is the minimum contract term?
The minimum contract term for fibre broadband is 24-months. Other contract terms are available. Please ask us to quote.
Can I have a static IP address for business?
Yes! All business fibre broadband packages come with a single static IP address*.
You can add additional ones for a small charge. Just ask our friendly team.
*Static IP addresses are subject to availability.
Why choose Communications Solutions UK?
We have been in business since 2000. We listen and understand our client's needs and challenges.
We have partnerships with Giganet, CityFibre and other leading network providers so that you can benefit from fast full fibre broadband wherever you are.
The average fibre download speed is 5x faster than the standard UK broadband speed. So if you want to surf, access and store data at lightning speeds, get in touch. Choose Communications Solutions UK to upgrade your broadband services, and you are in safe hands.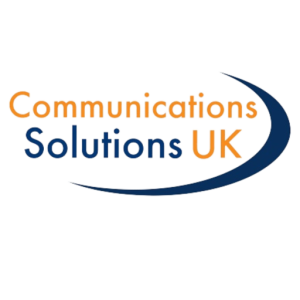 We want to hear about your challenges. Talk to us! Our consultants can audit your systems, plan changes, implement improvements and support your people. 
Call us on 0118 920 9420
Email us  [email protected]