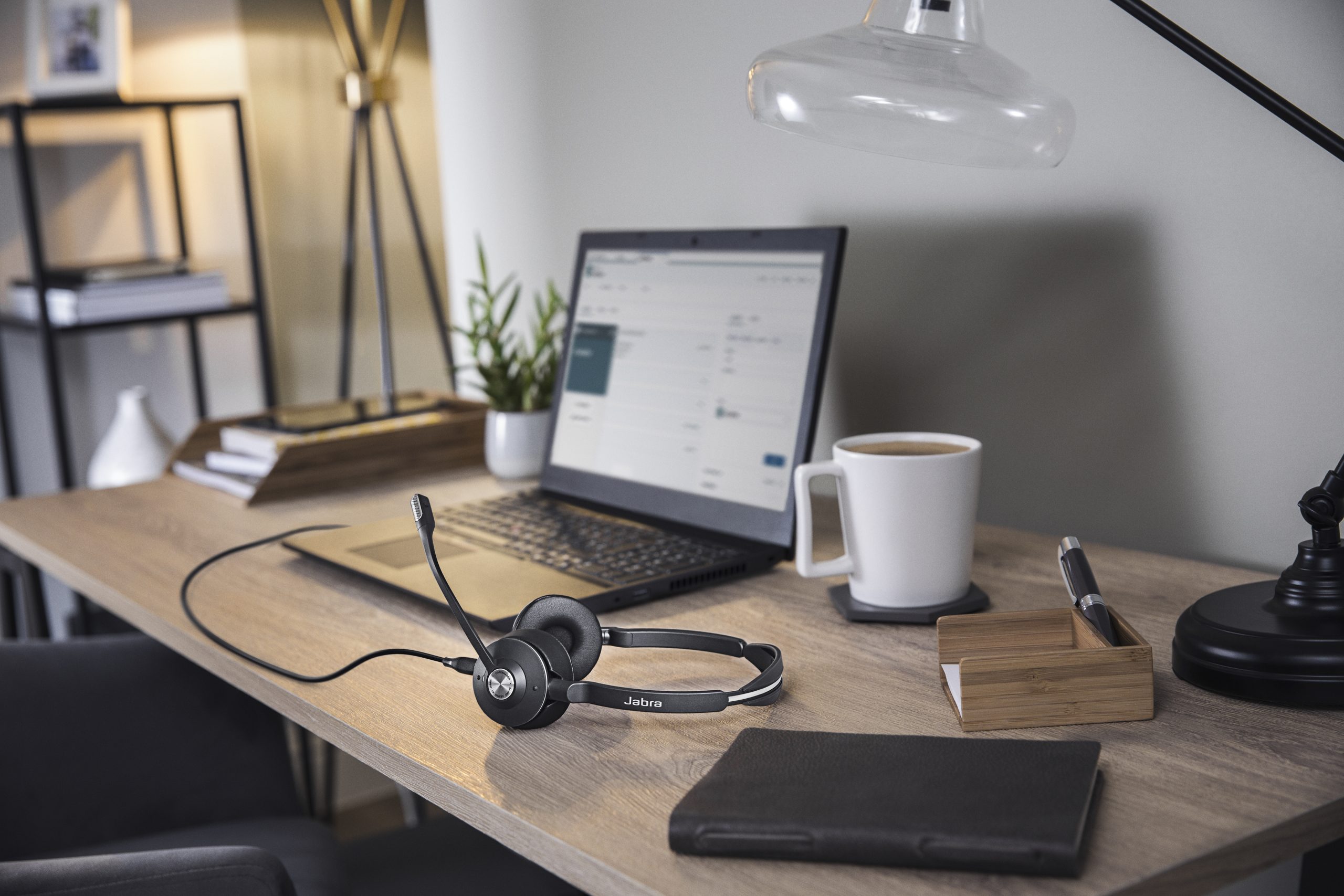 Are you looking for the technology that will enable you to effectively communicate and collaborate?
Take advantage of our 20 years' experience of listening, learning and supporting customers. You can be assured that we can provide you with the tools and desktop devices that will streamline how you engage with your staff, partners and clients.
For expert advice on
solutions and equipment.
Email:
[email protected]
or Call our friendly team on:
0118 920 9420