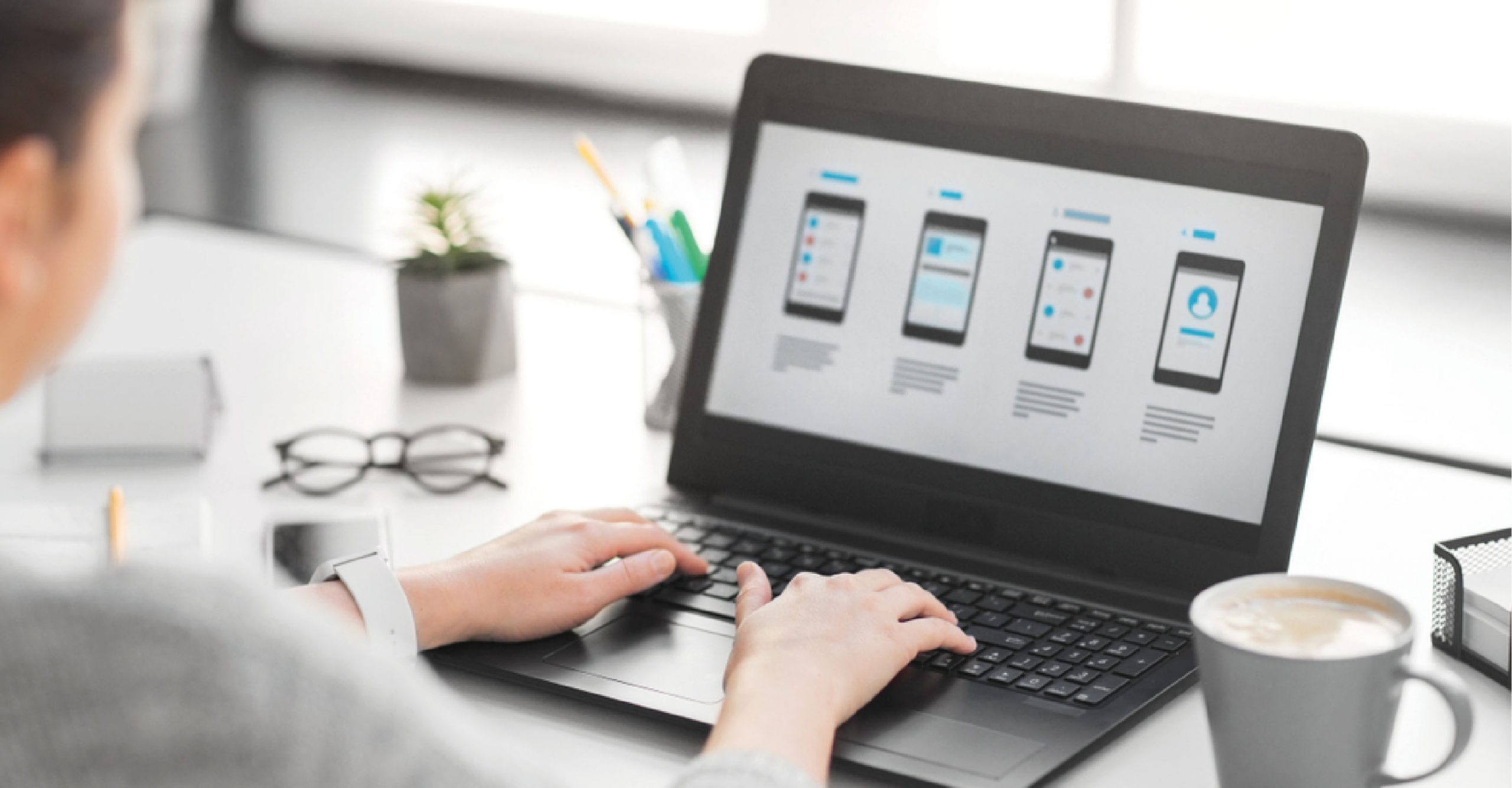 With all of the recent events around COVID-19 many of our clients are looking at how they can work remotely.
If this is something affecting your business, or you are concerned that it might, please get in contact with us. We are happy to help put in place contingency measures to keep your business running.
Talk to us about the technology, systems and equipment that you need in place to ensure your business continuity.
Email:
[email protected]
or call our friendly team on:
0118 920 9420
Contact us