 Responsive IT Support Across The Miles
THE CHALLENGE
---
---
We met Lee Herbert, MD of Wild Herbert, a growing digital agency in Warrington, 6-months before the Covid Pandemic. With the benefit of hindsight, the timing could not have been better. All growing companies go through growth pains. Wild Herbert was no exception and recognised that they needed to address a number of issues before they could move forward.
These included how to introduce some discipline into the way they shared documents. Their file structure was disorganised and resulted in duplication. Staff were uncertain about which document was the latest revision. New recruits struggled to find where files were.
Backups were local and depended on individuals remembering to do them. There was also the need for the team to work from home during 'lockdown' and an awareness for increased security.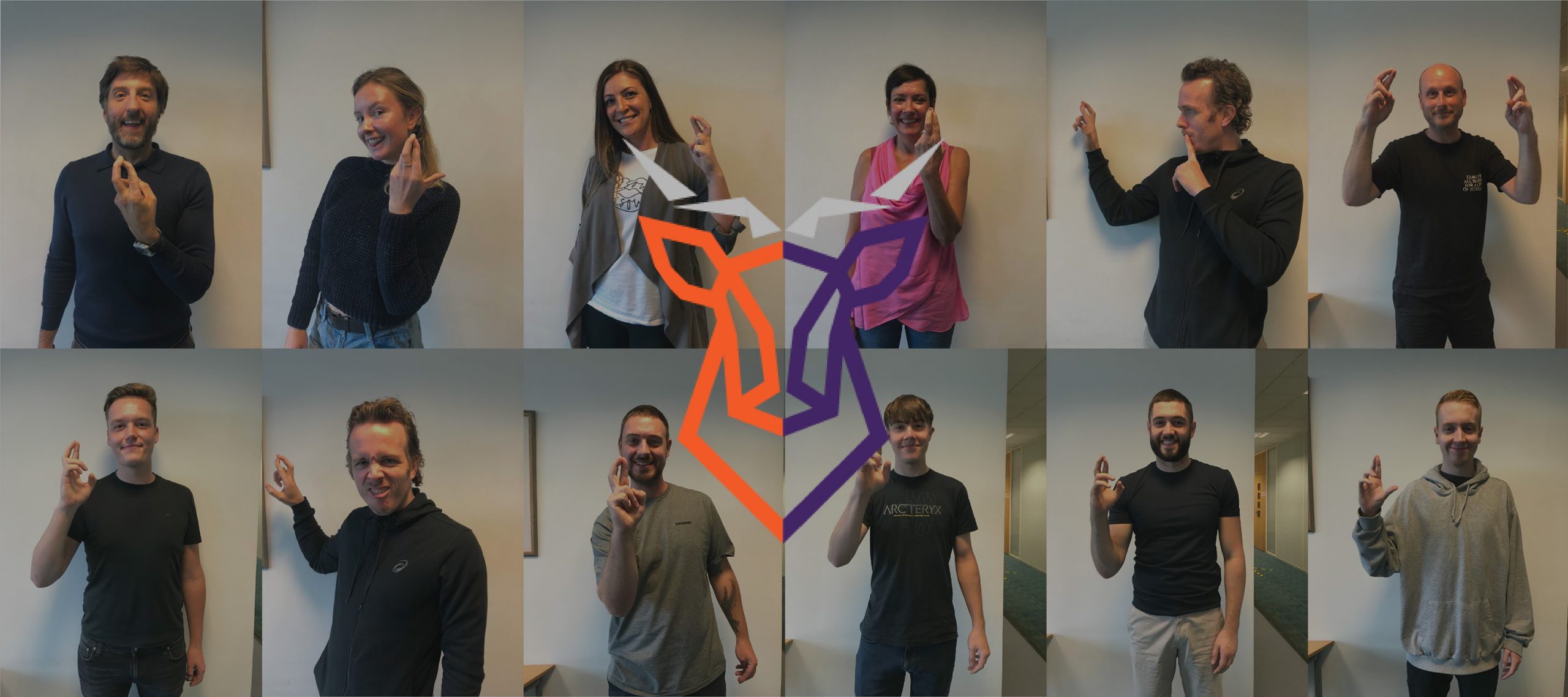 THE SOLUTION
---
---
To address all these challenges, we recommended that Wild Herbert move to Microsoft Office 365 and SharePoint. We agreed and set-up a file structure, migrating their existing files to the cloud and removing any duplicates. We set up 'permissions' that act as file access rules, so that files that need to be shared can be, and others are available only to individuals on a 'need to know' basis.
We automated data backup to the cloud. Files can be retrieved and restored easily, whether it is for a client audit, or for disaster recovery.
With access to our support team, the management at Wild Herbert left setting up devices for new recruits, password management and troubleshooting to our experts.
THE BENEFITS
---
---
Now that the Wild Herbert team have their files stored in the cloud, 'on SharePoint', working from home, document sharing, and collaboration are now their new 'norm'. The team can be effective and productive wherever they are.
Onboarding 'new starters' is easy, and permissions are standardised. All we need is a name to set-up a device and the Microsoft licensing for them.
Wild Herbert Management now have the peace of mind that their back-ups are automated, and security is embedded into their systems. They are saving valuable management time that they are now spending focussed on their business.
"Thanks to Communications Solutions UK for setting us up with remote working, we were fully prepared for the COVID-19 pandemic. Though their support team are 200 miles away, they handle any tech issues that we may face promptly and efficiently. I would not hesitate to recommend them to any of our clients in the North West." Lee Herbert, MD
To find out more about Wild Herbert: https://www.wildherbert.co.uk/