 Fully managed IT supports business expansion & global growth
Highview Power is the market leader in cryogenic energy storage with the stated mission to provide the world with 100% renewable energy. When we started to talk with them in 2016, their own internal staff managed their IT systems and infrastructure. We provided consultancy, additional resource and equipment hardware as and when it was needed.
With external investment fuelling their development, Highview began to grow rapidly.  Within a brief period of time, Highview doubled their workforce, relocated their London head-office to larger premises and expanded into the USA.  With this pace of change and expansion, their own staff were increasingly challenged to find time to support their growing workforce. They needed professional expertise and systems and as trusted partners we were called upon to become Highview's IT department.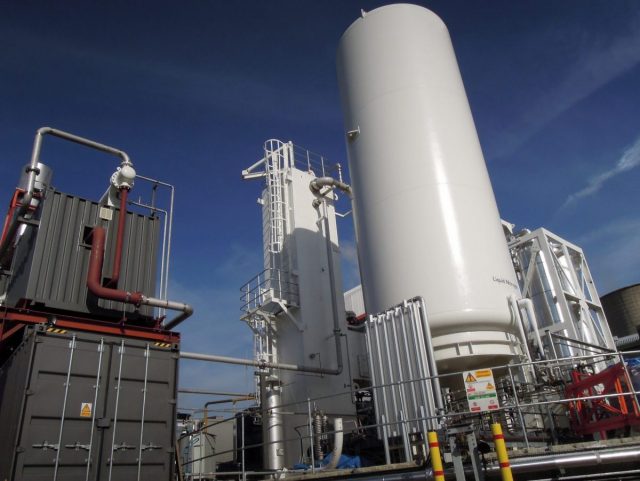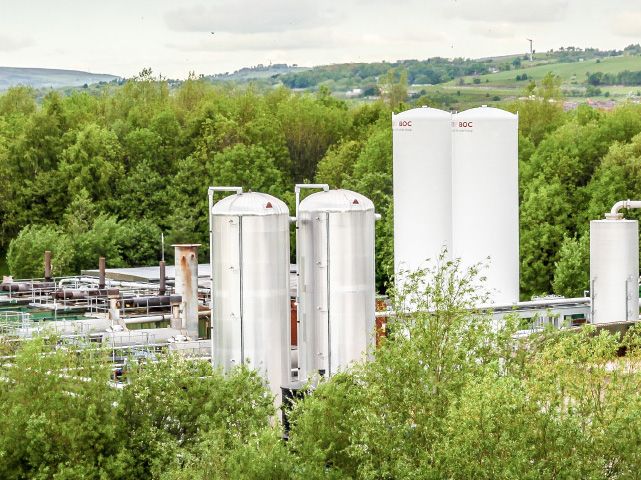 As a rapidly evolving company, we identified that Highview needed flexible and scalable systems.  Wherever possible we migrated applications to the cloud, leaving only those requiring intensive processing on servers.
The Microsoft 365 ecosystem met Highview's needs well. We introduced several elements, including the Teams phone system that simplifies communication and collaboration for their people across all their sites.  It also gave us the opportunity to tighten up their security with the introduction of user two factor authentication.
As their workforce has increased we have introduced 'user profiles' matched to job roles for the procurement of equipment and the installation of applications. This standardisation speeds up administration and the on-boarding of new staff.
On-going support is vital to Highview.  We have an engineer who spends a day a week in their London office getting to know the staff, how they work and dealing with their IT challenges.  Our help desk provide support to Highview staff wherever they are. Today this spans from Europe to the USA and Australia.
Highview employ specialist engineers with intensive IT requirements. Many of their users have multiple devices. To provide Highview with the most cost-effective support contract, we put Highview on a service support contract based on 'users' rather than devices. This means that users with complex needs and multiple devices from laptops, tablets and mobiles are not penalised.
The standardisation of infrastructure and user profiling has enabled Highview's global expansion to be smooth. All the key systems are scalable, flexible and adapt readily to the changing needs of Highview's growing business.  Staff can communicate and collaborate readily and easily.
Highview benefit from having IT expertise on hand.  We provide a virtual Chief Technical Officer service and hold regular business reviews. We understand how they need their systems and infrastructure to evolve to support their business.  This means that we provide ongoing consultancy and are involved in new projects.  This has recently included setting up the IT and telephony for their American office in Washington DC, the drawing up and planning of a pilot production environment and a UK video conferencing suite.
Outsourcing their IT enables Highview to focus fully on their business, leaving us as their trusted partner, to support their staff and manage their systems.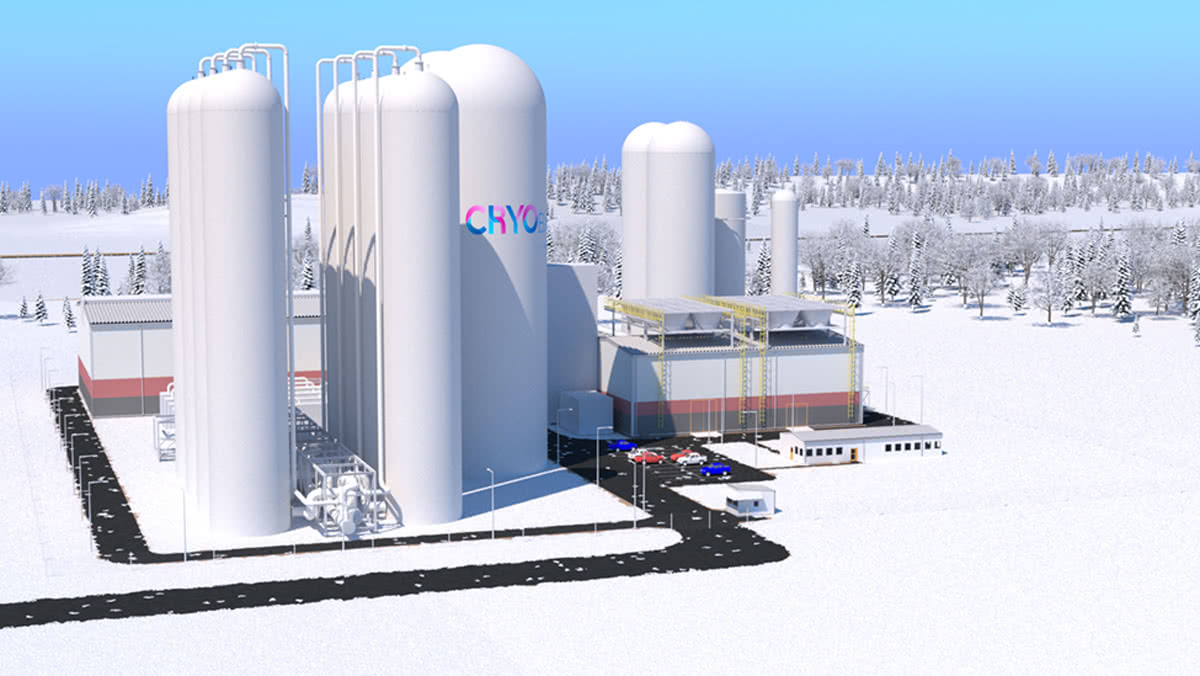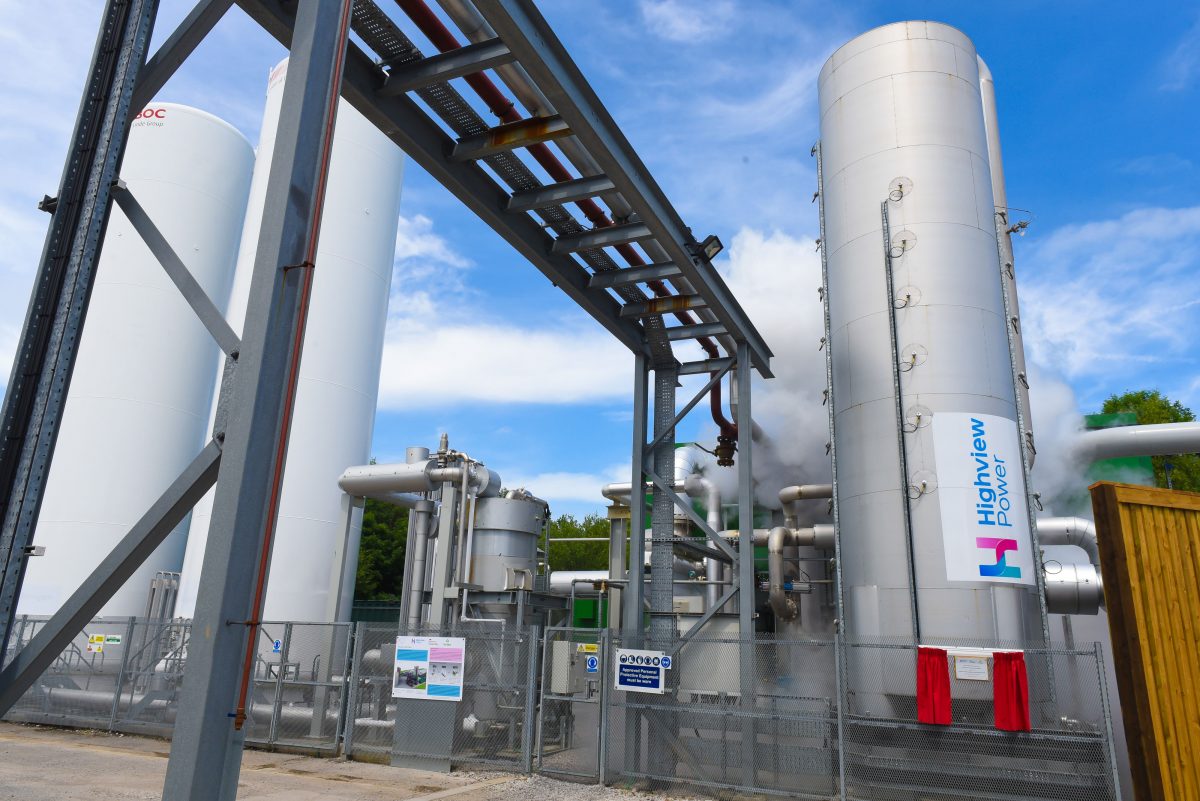 "The Communications Solutions UK team are a pleasure to work with, and they have made it so easy for us to rely on them. It gives me peace of mind knowing they are on hand and willing to support us in any capacity they can, whether it be assisting us with the general day-to-day operations, finding solutions to unique problems, offering expert advice on policy and best practice, or pulling out all of the stops to help us bring a new and exciting project to fruition on the other side of the Atlantic; nothing is too big or too small for them! Their friendly and professional service is truly tailored to our needs and it is evident that they place tremendous importance on really getting to know and understand what is important to our employees, and our company as a whole. It really is almost as though they are a part of our team." 
Jacqueline Franks, Head of HR & Administration