March Tech Update
We're operating 'business as usual'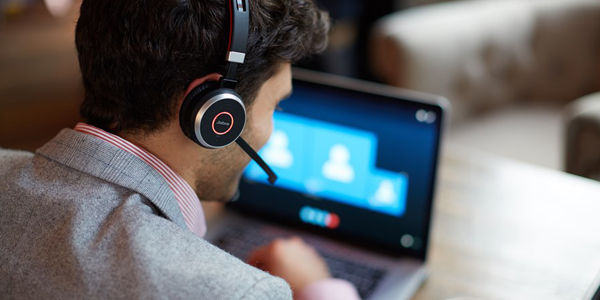 We're operating 'business as usual'
We're pleased to say that we're working normally, though from home. If you too are trying to equip staff to work from home, call us. We will do our best to meet keep you and your business working.
Find out more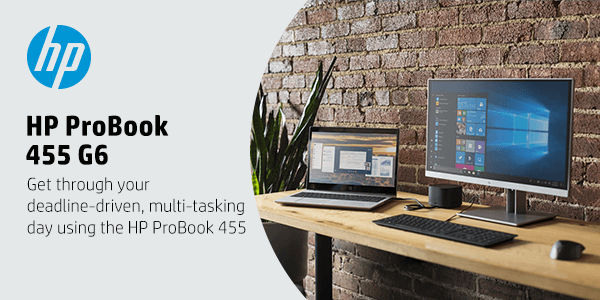 Full-featured, thin, and light
Your growing business requires a PC with business-class features. The secure HP ProBook 455 is enhanced with a range of security features and built with a durable chassis and connectivity options that can be specifically tailored to your needs.
Learn more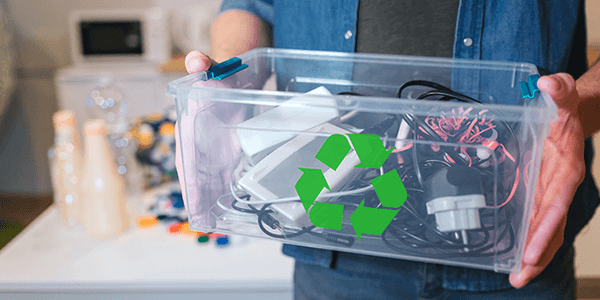 Sustainable IT: To repair or replace?
Most companies are trying to do what they can in order to help the environment – and their bottom line. With this in mind, when IT equipment breaks, does it make more sense to repair it or replace it?
Find out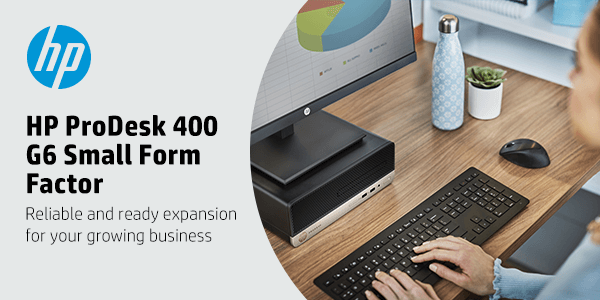 Power through your day with HP
Designed to fit the modern workspace, the small, reliable, and secure HP ProDesk 400 SFF is a powerful PC with performance that's scalable to grow with your business.
Learn more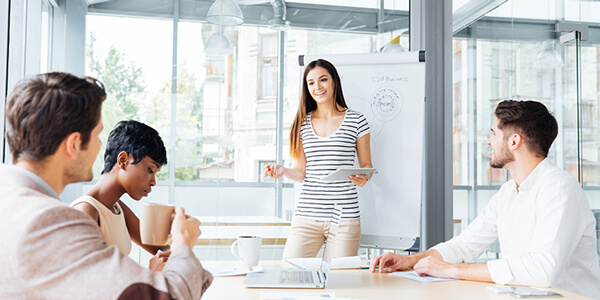 Building a sustainable business: three simple steps
It's never been easier to make your business earth-friendly, low-carbon and low-waste. Here are three top tips to show you how.
Learn more now