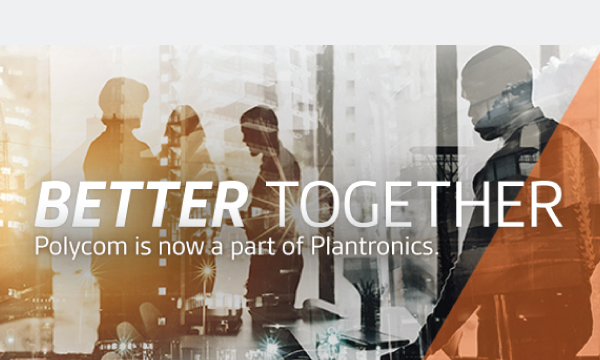 Best-Sellers Make for the Best Pairs
Have you heard the good news?
Plantronics and Polycom have recently come together as one company. To celebrate this, we're bringing to you a brand new telecoms bundle pairing some of their most versatile best-selling products.
Whether you're joining the conversation as a Plantronics follower, a loyal Polycom purchaser or already a raving fan of the two, we're bringing you the best of both.
Included in the bundle is a qualifying Polycom desk-phone, a Plantronics headset and handy hook-switch cable for easy alternating between the two.

Choose from the following: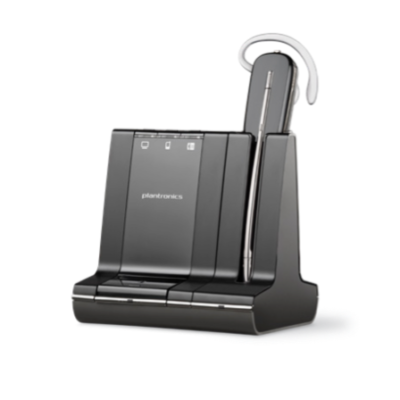 Savi 700 Series
Easily manage PC, mobile and desk phone calls with the most intelligent wireless headset system on the market.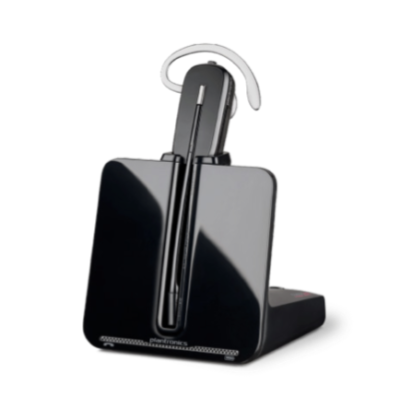 CS500 Series
Built for in-office mobility. Multitask up to 350 feet from your desk with answer, end and mute controls at your fingertips.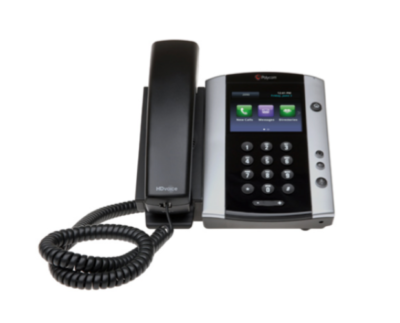 Polycom VVX 501
A business media phone that delivers best-in-class desktop productivity and unified communications for busy professionals.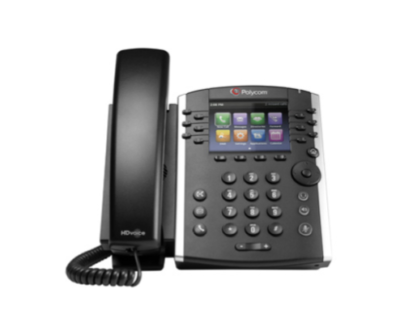 Polycom VVX311
A powerful entry-level phone that delivers crystal-clear communications for workers handling a low to moderate volume of calls.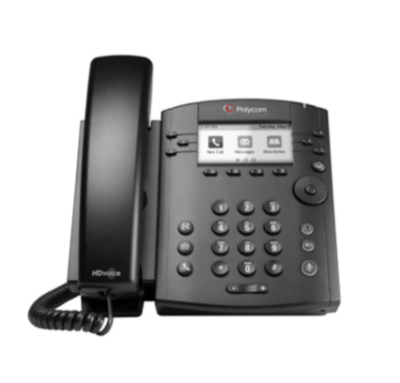 Polycom VVX 411
A mid-range phone with color consoles designed for today's office workers.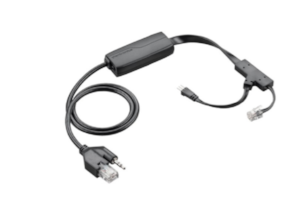 Plantronics Electronics Hook-Switch
Enables remote desk phone call control (answer/end/mute) with your Plantronics wireless headset systems and your Polycom VVX desk phone.
If you are interested in learning more about this, or any of our other products and services, please don't hesitate to contact us.
Our team of experts are here to help!
Contact Us